Who We Are
Retirement Plan Consultants LLC (RPC) is a firm committed to providing quality services and focusing on the success of our clients. We strive to make the retirement plan process as easy as possible by providing superior recordkeeping and administrative services to our Plan Sponsors, Participants, and Financial Advisors. Our flexible, open architecture platform allows Advisors to create a retirement plan that best fits the company goals, whether it be through a 401(k), 403(b), Cash Balance, or other type of plan. RPC is dedicated to bringing excellence and simplicity to retirement plans across the country.
What We Offer Financial Advisors Looking for Retirement Plans
Low Cost Platform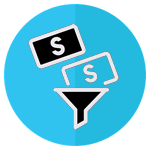 Streamlined software for easy use and easy-to-understand process to discover the best retirement plan for clients. No insurance products to filter through while searching for the best option. Our platform is consistently cheaper than the average 401(k), based on the 401(k) Average Book.
Bundled or Unbundled Solutions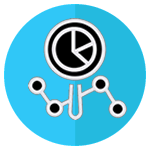 Bundled solutions can act as both third party administrator and record keeper for a streamlined experience. These solutions can also partner with other service providers around the country depending on how you want to plug and play with providers.
Institutional Funds & ETFs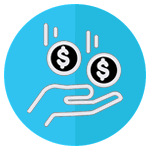 Higher minimum investments and lower fees. Clients have access to the lowest share class of all mutual fund families (minimum asset limits apply). Diversify and create high returns.
Choice over 25,000 available funds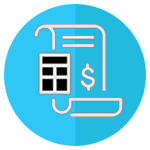 Retirement planning consultants have access to all types of available fund families, including:
Fund Families include:

Vanguard group
American funds
Dimensional funds
And more
Access to all available funds will help consultants gather all the necessary information to best serve their clients' retirement plans. Each fund family has tools that help advisors pick the best fund available, which will help better serve their clients.
3(38) Service with Multiple Lineups – Includes Dimensional Funds (DFA)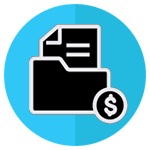 Fiduciary protection and monitoring across multiple lineups. Great for investors who don't have the time or level of expertise to monitor and document the process. Service also includes Dimensional Fund Advisors.
Model portfolios with dimensional funds
Helps participants make an investment election that aligns with their risk tolerance

Access to the tools and calculators, which provide the information needed for clients to choose the best investment election

6 risk based model portfolios consisting of Vanguard and DFA Funds

Ranging from conservative to aggressive, diversified among multiple asset classes and are designed to attain the highest possible return based on an individual's tolerance for investment risk.
Portfolios range from 100% fixed income (preservation of capital) to 100% equities (capital appreciation).
Dimensional Funds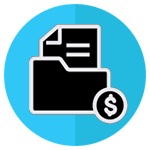 Most people start with income when budgeting for expenses, but what about for retirement? The goal is to have a steady stream of income to last through retirement, which is why clients have access to Dimensional's Target Date Retirement Income Funds. The access to DFA's Target Date Retirement Income Calculator is included on our website, and helps create a clear picture on where clients are today and how to get them to a financially-secure retirement.
Vanguard Funds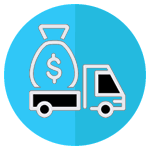 Vanguard is known as the pioneer in low cost index fund investing. Vanguard offers funds in all asset categories including Target Date Funds. Vanguard makes it easy to create a low-cost diversified portfolio.
---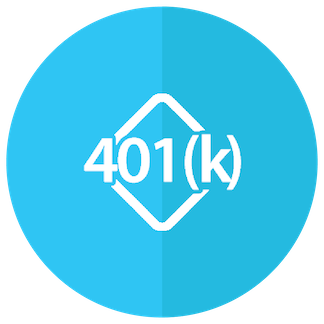 Why choose a 401(k)?
With a 401(k) you can design a retirement plan unique to your company.
Your needs don't fit in a box, so why should your retirement plan?
Take advantage of higher contribution limits, provide an additional benefit for your employees, or design a plan focused on ownership or key employees.
No matter the goal, we can find the design to meet your goals. Request a proposal below!
Request A Proposal
---
What is a 403(b)?
The world of 403(b)'s is complex and changing.
Who can have a 403(b)? How is a 403(b) different than a 401(k)?
Partner with RPC, explore the details, and lean on our expert advice to point you in the right direction.
Whether your client is a non-profit, a church, a public school, or a hospital, we are sure to find the right plan and make certain you are knowledgeable about its design.
Request a proposal below!
Request A Proposal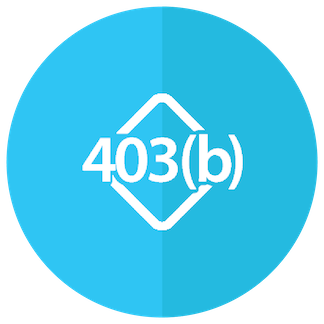 ---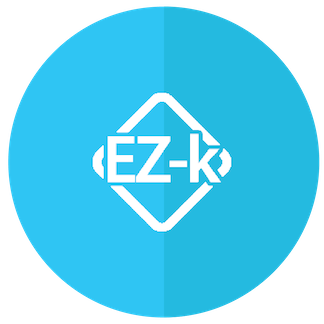 Is the EZ-k the way to go?
The 401(k) plan is usually the last thing on a business owner's mind.
So why waste your time? Simplify the 401(k) process with our EZ-k.
We make the plan options easy to choose from and the 401(k) plan administration effortless, so you can spend less time on the 401(k) and more time on the things your clients want.
Request A Proposal
---
What other types of plans can RPC help with?
Didn't see your plan type above?
No problem! RPC can assist you with many more plan types, including (but not limited to) defined benefit, cash balance, non-qualified deferred compensation, 457's, Solo(k)'s and more!
We are your one-stop shop when it comes to retirement plans.
Request more information below and a consultant will reach out to discuss our services and plan options.
Request A Proposal
Upcoming Events / Where We'll Be
Payroll Partners
Fiduciary Partners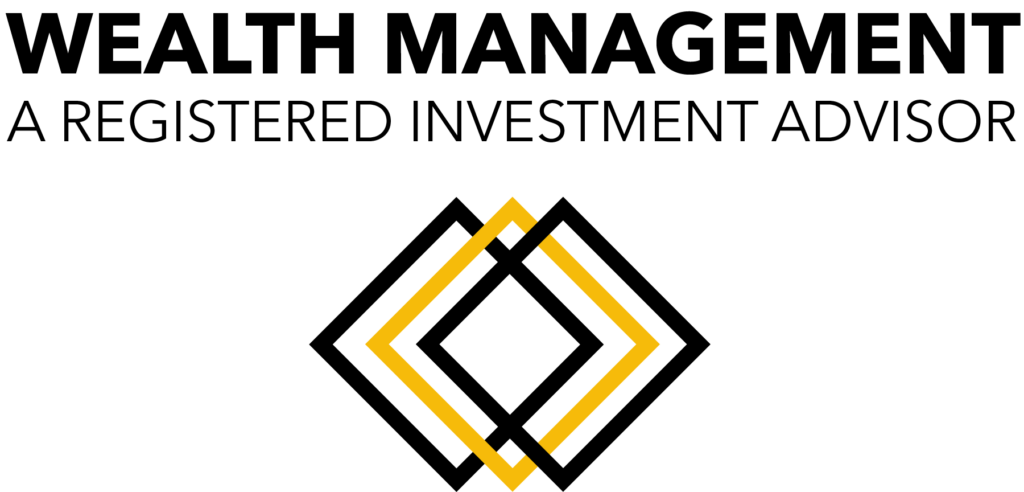 While these providers' solutions are integrated with RPC's recordkeeping and third party administration solutions, Retirement Plan Consultants LLC does not recommend providers featured on our partner pages. It is always recommended, and in your best interest, that you perform your own due diligence.