Provided Resources Plan Sponsors Need
Enrollment assistance resources, such as web guides that walk employees through how to complete common actions on the participant website and the plan sponsor website
Web guides on how to select and adjust contributions
Calculators to help employees plan for retirement
An investment term glossary to help explain investment and retirement planning terminology
Helpful FAQs
Easy to complete forms for the plan sponsor and employee participants
How to invest questionaires to help participants plan
Informational quarterly newsletters
Educational webinars
Who We Are
Retirement Plan Consultants LLC (RPC) is a firm committed to providing quality services and focusing on the success of our clients. We strive to make the retirement plan process as easy as possible by providing superior recordkeeping and administrative services to our Plan Sponsors, Participants, and Financial Advisors. Our flexible, open architecture platform allows Advisors to create a retirement plan that best fits the company goals, whether it be through a 401(k), 403(b), Cash Balance, or other type of plan. RPC is dedicated to bringing excellence and simplicity to retirement plans across the country.
What We Offer
An Array of Retirement Plans
A retirement plan has a lot of benefits to you, your business and your employees. Retirement plans allow you to invest now for financial security when you and your employees retire. As a bonus, you and your employees get significant tax advantages and other incentives. We are here to help you select the best retirement plan to meet your needs. We also improve your employees' retirement future by keeping you informed of new and changing regulations in regards to retirement plans.
---
---
---
---
---
Payroll Partners
Fiduciary Partners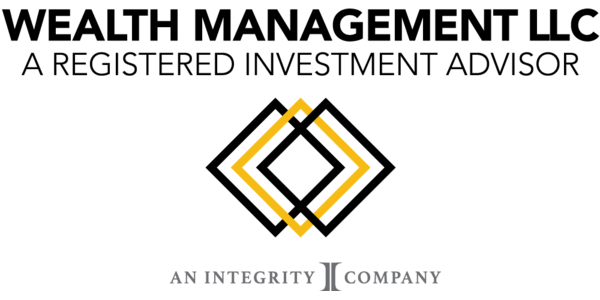 While these providers' solutions are integrated with RPC's recordkeeping and third party administration solutions, Retirement Plan Consultants LLC does not recommend providers featured on our partner pages. It is always recommended, and in your best interest, that you perform your own due diligence.
---