Provided Resources Plan Participants Need
Enrollment assistance resources, such as a participant web guide to walk you through how to complete common actions on the participant website and select contributions.
Calculators to help you plan for retirement
An investment term glossary to help explain investment and retirement planning terminology
Questionaires to help you plan for retirement
Informational quarterly newsletters
Educational webinars
Who We Are
Retirement Plan Consultants' retirement solutions are designed to assist participants on their way to retirement. Be confident that your retirement plan is supported by specialists with experience in plan administration and management, who are focused on solutions that meet your needs. We work with your employer and the plan's advisor to ensure that you receive the very best service and support. We deliver innovative tools to help you prepare for retirement. Check out our Resource Center.
What We Do
Retirement Plan Consultants LLC is a national provider of retirement plan administration who focuses on offering individuals guidance and expertise. As your retirement plan services provider, we provide you with exceptional services and extensive resources to help you prepare for a secure retirement.
Enrollment Assistance
Take the first step in retirement and enroll now.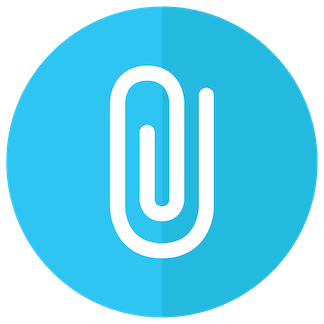 Retirement Solutions Investor Questionaire for Plan Participants
Successful investors adhere to a disciplined investing process. To determine which investment process is appropriate for you and your retirement plan assets, answer the following questions regarding your time horizon, risk tolerance, and investment objectives. The result will lead you to an asset allocation strategy that may be appropriate for your particular financial needs and objectives. If you have any questions, please call us at 877-800-1114 OR call your plan's financial advisor.
Take the Questionaire (PDF)
---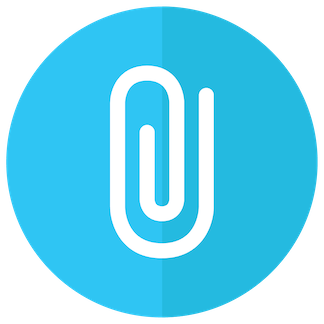 Retirement Solutions Resource Center for Plan Participants
Resources to help you understand and get the most out of your retirement plan or flexible benefits program.
Resource Center