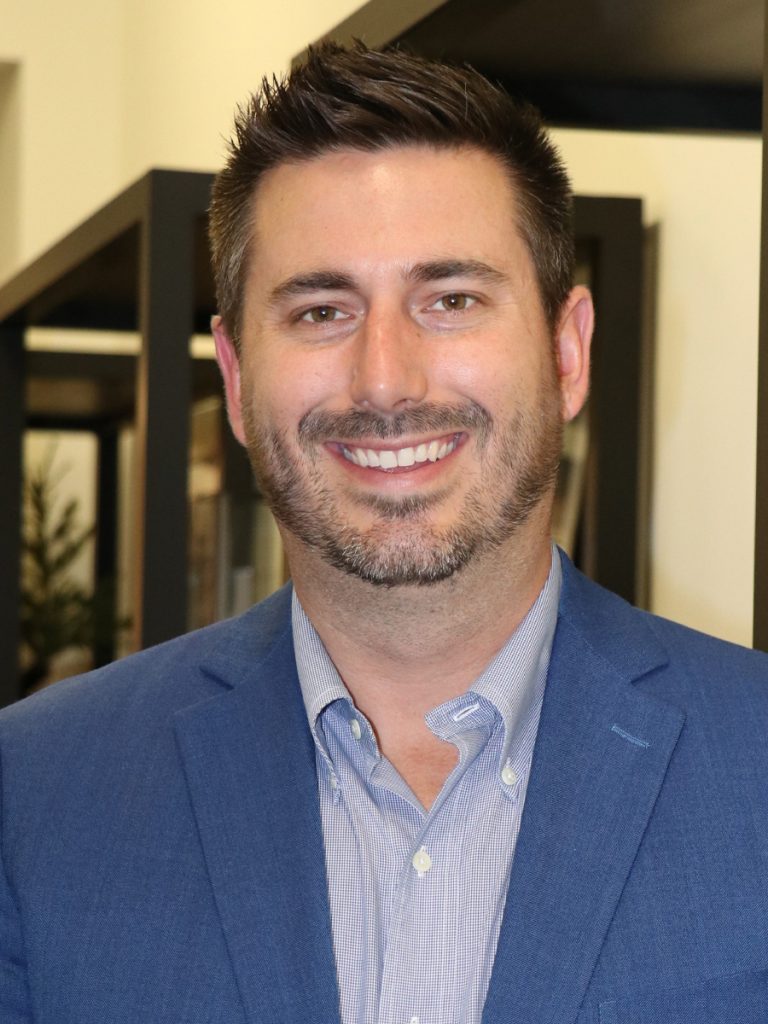 The National Association of Plan Advisors (NAPA) website shares several articles discussing topics of importance to retirement plan advisors. As expected, there are a few articles about advisor fees (5 in the last 12 months alone). Titles such as "401(k) Plan Fees Continue Downward Trend," "What's a Reasonable Fee," and "A Roadmap to Avoiding the 'Race to the Bottom'" do not sound like articles that that inspire an advisor to read further. It's not the authors' fault for a reduced interest in retirement plan advising; they are simply stating the current attitude of the industry. The challenge to you, a wealth advisor servicing retirement plans, is to change the paradigm. This always starts with "why."

So why do "plan fees continue a downward trend" or are we on a "race to the bottom?" There are a few reasons why, some of which are in your control and some are not. Those not in your control include:
– Fee compression (competition among service providers and more technology)
– Past and pending litigation
There will always be a need for the correct service both in individual and retirement plan advising. Generalists are everywhere, but specialists are what truly good clients want and need. Which begs two questions: 1) To your plan sponsor/administrator, "What are you wanting from a retirement plan advisor?" and 2) For yourself "What does this business owner need from me?" This last question is where your value comes into play.

To address the first question, advisors need to have an offering that is tailored to the plan sponsor/administrator's perceptive needs. Ultimately, wealth advisors and plan sponsors need to understand whatever is agreed upon is the expectation. If the business owner expects a general education meeting in person, one-on-one meetings, and a summary of the plan at the end of the year, you need to deliver it. That will keep you in the driver's seat to being a successful retirement plan advisor, but your offering also needs to have a differentiator that allows you to charge fees that you are wanting to charge, and set you apart from other advisors.

The question of "what does the business owner need from me" is something that takes critical thought. Most of the time, business owners don't know exactly what they need. Beyond basic service, ask follow up questions like, "How long do you plan on staying in operation?" "What has your last three years' Profit and Loss looked like?" and "do you have plans of expansion through Mergers and Acquisitions or building out additional arms of your business?" The answers to those questions can give you openings as to whether other options (ESOP, cash balance, non-qualified, etc.) makes sense as well as how to formally structure a defined contribution retirement plan (401(k)) to benefit the business owner, knowing that expansion could be on the horizon. If you can establish expertise that adds value different than what others are doing, you have a relationship for life.

Retirement Plan Consultants encourages these conversations. Whether you are using us as sounding board or looking for a partner to help you drive that conversation, we want to help put you in the best position to succeed. Give us a call at 877-800-1114, and ask to speak to the Regional Director in your area.